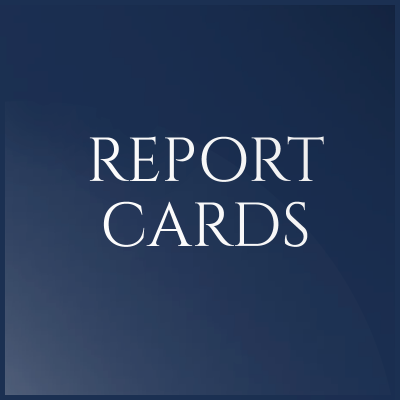 Report Cards
April 15th, 2020 - April 16th, 2020
Enrichment 2nd - 5th Grade
January 28th, 2020 - January 30th, 2020
After School Clubs for Grades 6-8
January 24th, 2020 - January 25th, 2020
Progress Report
February 24th, 2020 - February 25th, 2020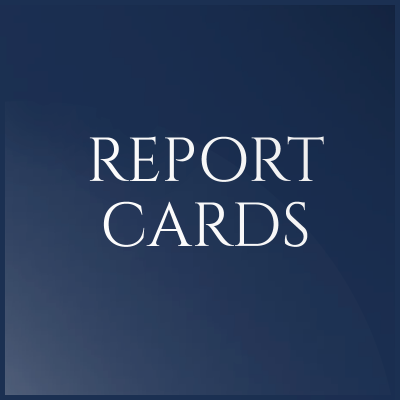 Report Card Distribution 1:15-2:45
January 27th, 2020 - January 28th, 2020
Preparing Our Children for Tomorrow
December 16th, 2019
Dear Families,
This week has been a very painful and disheartening time for the entire Jersey City community.  In the midst of this, we continue to work together to prepare our children for tomorrow.  At the end of the day, we are left with the need for all of us to move forward together.  We find the strengths within us to unite and hold onto the belief that the human spirit will rise above this.  What better way to invest in tomorrow than joining together with all of you to make a world that reflects our dreams for our children to live in peace…  On behalf of everyone at the school, I thank you for all of the wonderful support you have offered us this week. 
With appreciation,
Claudia Zuorick  
Lead Water Testing Results
November 27th, 2019
Testing for Lead in Water
In March 2019, Soaring Heights Charter School had water samples throughout the building tested for lead levels by AAA Lead Professionals, 6 White Dove Court, Lakewood, NJ  08701.
AAA Professionals sent six samples to EMSL Analytical, Inc. in Cinnaminson, NJ for testing, and the report that the school received from AAA Lead Professionals on March 28, 2019, noted that "results were at satisfactory levels."
Download 2019 Lead Testing Results here. 
If you have questions related to this test, please call the school at 201-434-4800.
Online Lunch Application
August 21st, 2019 - September 30th, 2019
Great News: Lunch Applications are now online!!!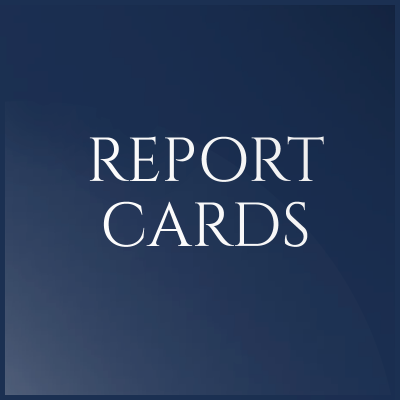 Report Card Distribution from 4:30 p.m. - 6:15 p.m.
November 13th, 2019
School Closed
November 8th, 2019
Early Dismissal at 12:30pm
November 7th, 2019